Orthodontics for Adults
Everyone wants a beautiful smile! Don't let age stop you from having the straight teeth you've always dreamed of. Teeth can be straightened at any age, and having braces as an adult is as grown up as you are!
The biological process involved in tooth movement is the same for both children and adults alike. In fact, one in every four of our patients is over the age of 21.
Many adults seeking braces wonder how long treatment will take. Today's modern technology and methods means braces are easier than ever, and treatment time much less. We will discuss the options available, as well as the best approach for your specific need. Many new aesthetic options make it easier and more practical for more adults to benefit from orthodontic treatment.
Typical adult problems include crooked teeth and bad bites. These can contribute to tooth decay, abnormal wear of the teeth, gum and bone loss, tooth loss, headaches and TMJ (jaw) pain. Malocclusion is a term used by orthodontists to refer to a bad bite, when the jaw can't fit together properly due to tooth or jaw misalignment. Our goal is to achieve the correct functional occlusion (good bite) for each patient. The many types of braces available offers our patients a wide range of choices.
Often, it is our adult patients who are most appreciative of the many benefits or orthodontic treatment, after having lived with  smiles and bites they are not happy with for many years.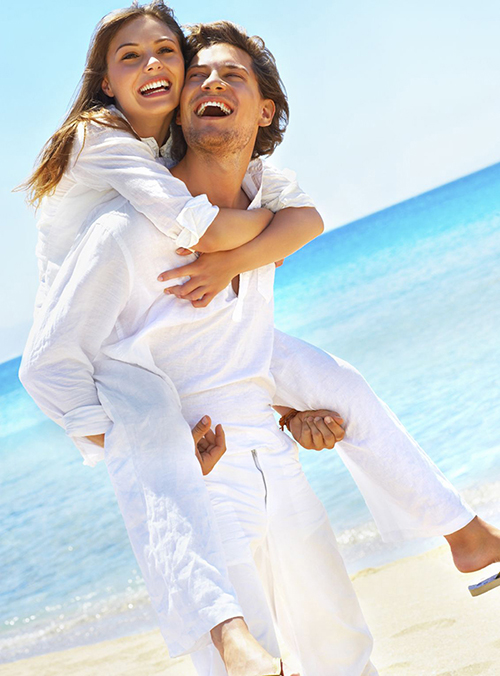 We understand that adult treatment requires special consideration and experience. To address adult needs, we offer:
•    Aesthetic clear braces in addition to metal braces
•    Lingual braces placed on the inside of your teeth
•    Retainer treatment for minor tooth movement or relapse
•    Braces on upper or lower arch only for limited treatment goals
•    Early morning, evening and lunch-hour appointments to fit your busy schedule
•    Convenient LRT access from Anderson C-Train Station, plus plenty of free parking nearby.