About Kare Orthodontics
Welcome To Kare Orthodontics!
We invite you to experience the best that orthodontics has to offer. We know how important your smile is. We are dedicated to helping patients enjoy a healthy bite and a beautiful smile. We offer a combination of years of experience and latest technology and advances in Orthodontics. We offer a variety of Orthodontic treatments including Invisalign and Clear braces. If you are looking for an experienced and caring office that meets your specific needs, Kare Orthodontics is the right choice.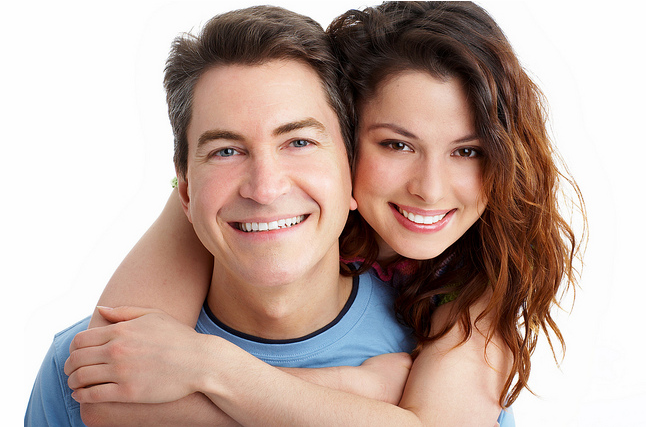 What Sets us Apart?
From the moment you walk in the door, Dr. Karimian  is committed to making you smile. During the initial consultation, Dr. Karimian will take his time getting to know you and will create a custom treatment plan just for you. He will carefully evaluate every detail of your bite to make sure we deliver a beautiful, healthy smile for you. We take great care to make sure you feel comfortable and confident that you are receiving the best care possible!
We are committed to providing you and your family with quality, one-of-a-kind orthodontic service in a caring setting utilizing the latest technology available. Dr. Karimian and his team look forward to meeting you and making you smile!